a few things about me ...
the backstory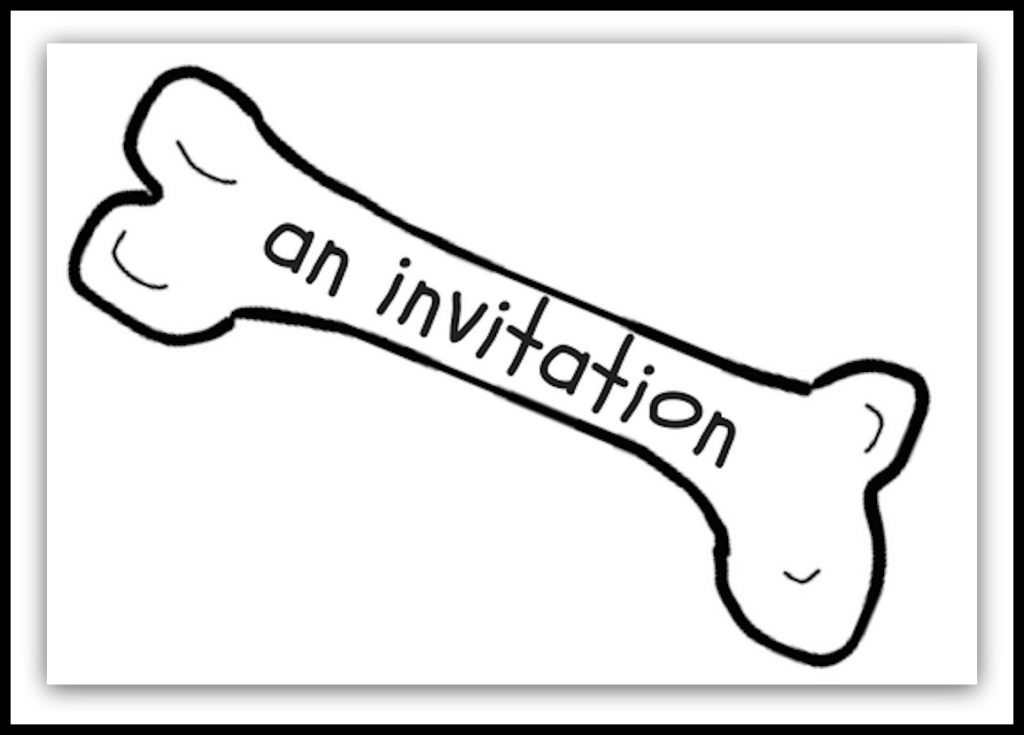 More than 17 years ago, I was offered an invitation of sorts (a wild hair idea) while walking down the paper goods aisle of my local grocery store. The idea? Buy a dog bone, and toss it on the floor of my living room. Look, I headed down that aisle to buy cereal – not waste money on a bone for a dog I didn't even own! I didn't buy the bone.
The idea didn't go away – every time I went grocery shopping it was waiting for me. So, one day I bought a bone, and tossed it on the living room floor. Within 48 hours, the most amazing thing happened  my imagination and a room full of people gave birth to an invisible, 3-toed, 150-pound, beagle named "bill" (small "b" please). Now that was the beginning of a real adventure!
A few weeks later, dawg-gone-it-all, I summoned the courage to tell a crazy story about a dog no one could see – to a real live audience. I'd never told a story in public before. In the fall of 2000, I began telling stories professionally.
I came to realize the importance of both story and play in leading an engaged, connected, creative, and self-directed life. But, I needed to know more and continued studying, learning and developing my practice around our human need for play and meaning making (story).
That wild hair idea was life changing – it was an invitation – to the magic of play, to listening and telling stories, and to the importance of self-leadership.
When play sits at our table, stress doesn't knock so loudly at the door, joy takes a seat, we relax and it becomes easier to communicate.

i believe your …
stories, presence and style of play are gifts and instruments of connection.
your play preference and stories can serve as maps for personal direction and change.
desire to honor your creative voice and experience sets you apart.
work is important.
voice is a creative voice.
most significant relationship – the one with yourself – affects every other relationship you have.
If the story you recently shared was a car, what kind of car would it be? Why?
today i am a …
Story Facilitator and Oral storyteller – with a focus on personal story work. The more we understand the stories in our lives, the easier it is to communicate and connect with others.
Play Facilitator – my work centers on personal change, growth, and leadership as well as mindfulness and communication in consideration of community, relationship and environment.
Writer – I write and blog about personal leadership, personal storytelling, presence, and play. I also share my adventures including those of my imaginary beagle. I'm a process writer, journaler, documenter and believe writing is a work of art.
and, I would be remiss if I didn't add I'm also an adventurer, explorer, artist, and teaching artist.
one thing you should know about me …
I'm a firm believer in celebrating typos! They remind me we're human, and they give all the grammarians among us something to talk about. Occasionally I plant them like seeds in the garden, hoping they grow into a smile smile. But, don't get me wrong, I do care! If you see an issue, please share, but know I'll be doing a happy dance behind the scenes!
Personal leadership is not so much about noise, as it is about music.
want to know a bit more …